Rabbit vibrator is a vibrating sex toy, usually made in the shape of a phallic shaft for vaginal stimulation with a clitoral stimulator attached to the shaft. The name of the device is derived from the fact that the clitoral stimulator looks like a pair of rabbit ears.
Nowadays, Rabbit vibrators are more and more pursued by people, WHY? As it is the ULTIMATE way to take orgasms into your own hands (both metaphorically and quite literally).
But if the SATC girls didn't convince you that bunny ears equal serious business in the bedroom, let me. Rabbit vibrators are the golden goddesses of vibrators and you'll want to clear your schedule before picking one up.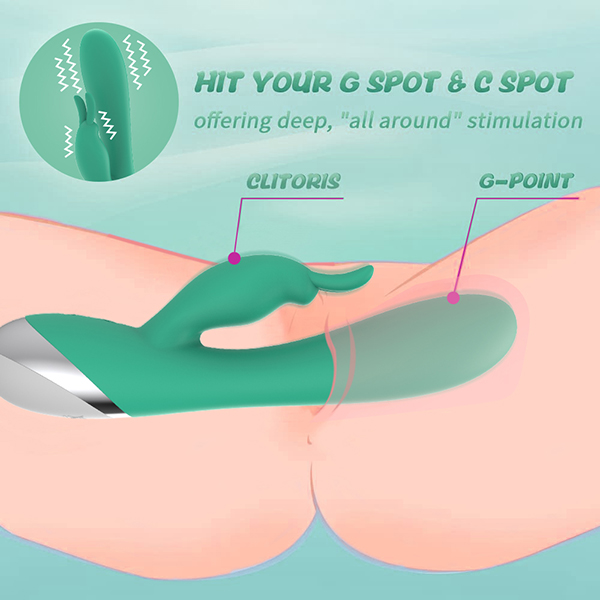 Like, seriously. Expect an intervention because you'll never want to leave your bed again.
Want a piece of the action? Look no further because Greenbaby have created the perfect bed buddy in the form of Rabbit Vibrator.If the ultra-quiet dual motor and smooth silicone surface aren't enticing enough, here are a few more reasons to invest in this little raunchy Rabbit…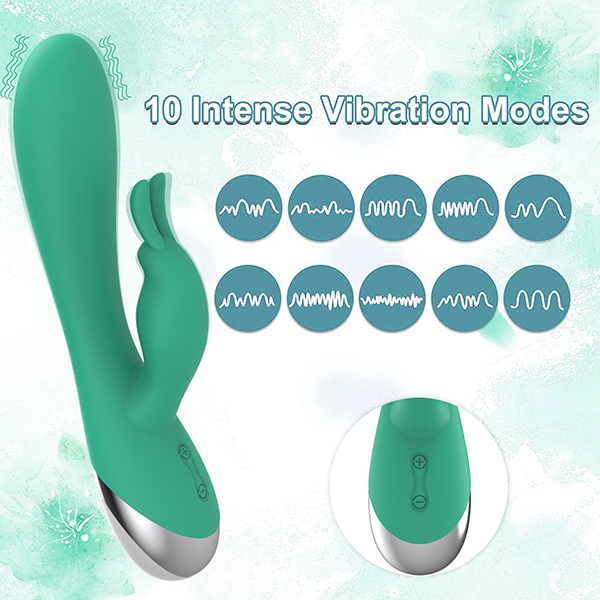 You'll always know where your next orgasm is coming from!
With a Rabbit around you'll never have to rely on a man, or anyone else for that matter. With the option of internal or external action, your G-spot will thank you every time.
Safe to say, you'll never have a dry spell again.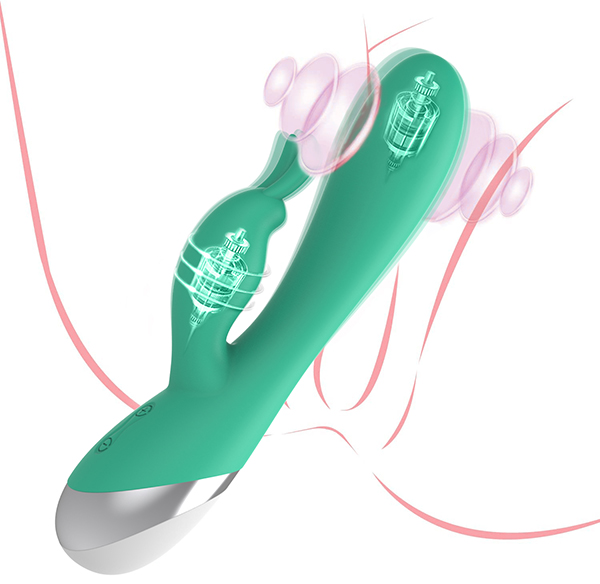 Versatility is vital
It's important to shake things up in the bedroom sometimes and Greenbaby Rabbits are designed with multiple vibration settings.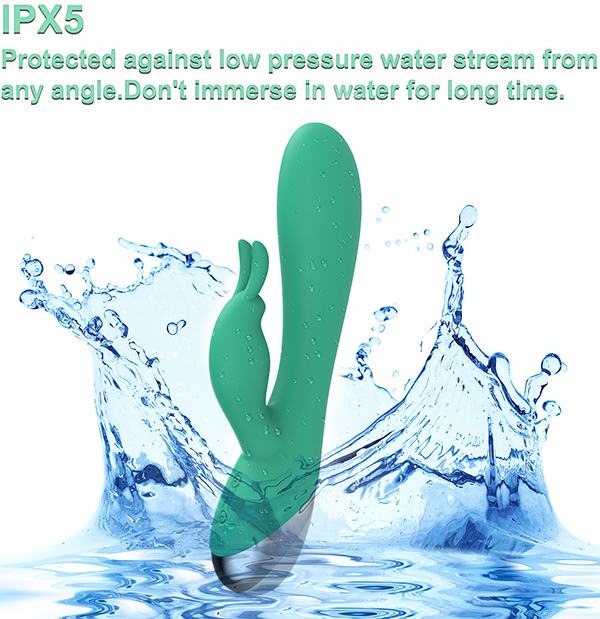 Double the ears, double the fun
The bunny ears are specifically designed to stimulate the clitoris in a deliciously orgasmic fashion. With or without the shaft, the Rabbit ears alone are guaranteed to get you off. You might want to cancel your plans this weekend because the bunny will have you bed-bound.
---
Post time: Dec-20-2021