Valentine's Day, also called Saint Valentine's Day or the Feast of Saint Valentine, is celebrated annually on February 14. It originated as a Christian feast day honoring one or two early Christian martyrs named Saint Valentine and, through later folk traditions, has become a significant cultural, religious, and commercial celebration of romance and love in many regions of the world. In China, there is traditional Valentine's day comes on July 07 solar calendar.
Normally, Valentine's Day may be a big marketing activity to get you to buy tons of chocolates and a bunch of roses. But here at health, we like to think of the holiday as a much-needed reminder that you are worthy of love.
To help you get the most out of a Valentine's Day sex session—we will recommend some sex toys that will make you most orgasmic. Those toys are can be used with partner together.
The first toy we recommend is quite new product AS037 love massager, mini dimension with super strong vibration and quiet for privacy protection. It is good for foreplay stimulation. Silicone sleeve soft as skin and comfortable touch, relax the body easily and quickly before next intercourse.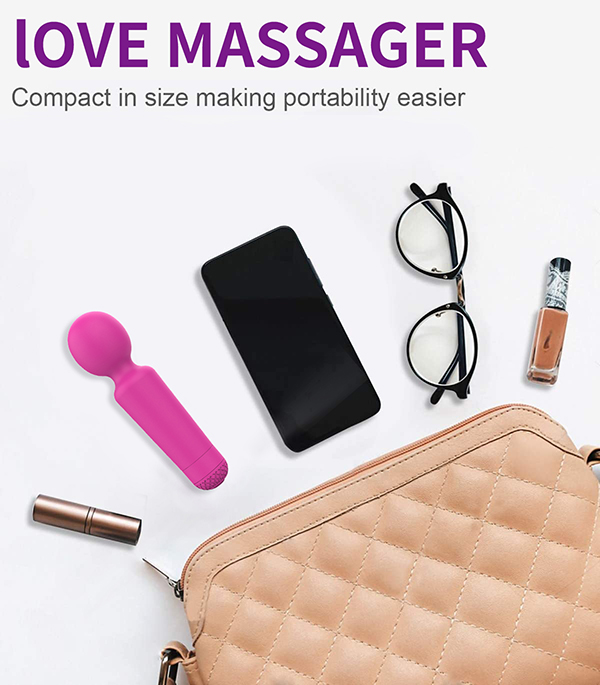 The second good toy is ZK003C-clitorial stimulator. This toy uses suction to simulate the feeling of the best oral sex ever and is rechargeable and 100% waterproof. It also has ten intensity levels for stimulation on sensitive area like nipple and clitoris. Made of High-quality silicone, which is hygienic and odorless.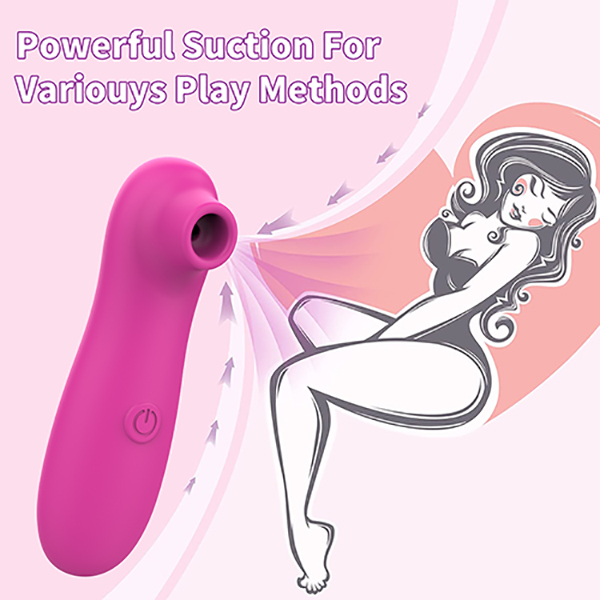 Another rechargeable Rabbit vibrator VV097B features independently controlled motors for 10-speed vibration and pattern combinations. The cool thing about this Rabbit in particular is that you can control the tip to inflate when inside you, so you get the sensation of girth and internal pressure with easy insertion.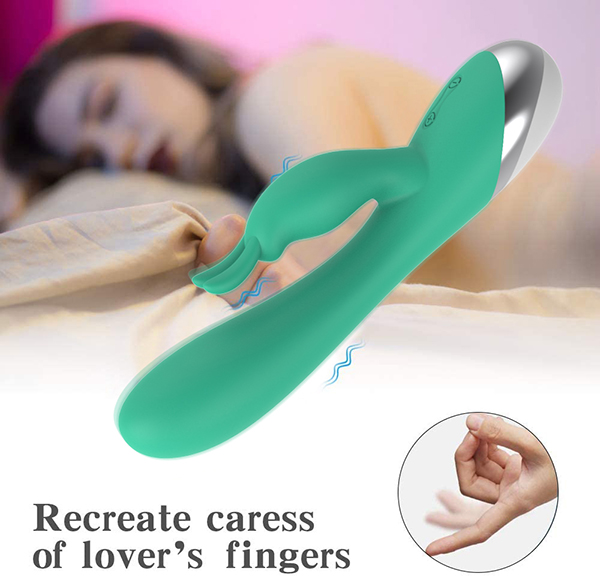 ---
Post time: Aug-24-2021