What's masturbation?
How you like it most, with your hand or with a sex toy, masturbation is good for your health. By nature orgasms are a relief of tension.
The body produces the hormone Oxytocin when you have a orgasm, this hormone is "the feel good" hormone that gives you a happy mood.
You can eat a donut or you choose to get a tube of lube and you get yourself.
To live a healthy life you need the right nutrition and you need to exercise but luckily you can do more fun stuff to improve your health.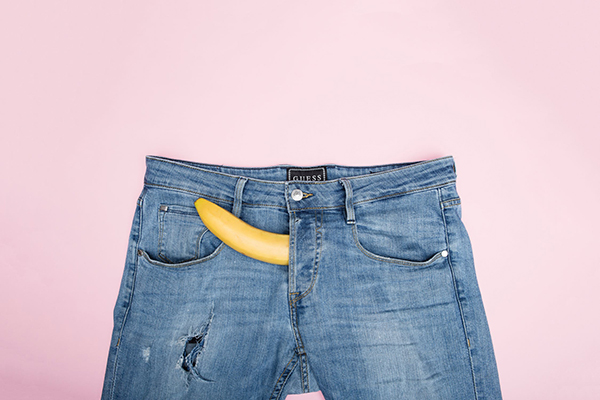 The reasons for men masturbation
1.It helps you last longer
According to a sex therapist who is mapping the behaviors about masturbation is it good for men how are struggling with premature ejaculations to masturbate 2 hours before they are going to have sex.
2. It Boosts your immune system
Again thanks to the hormones that comes free during and after a orgasm your Immune system level gets up.
When you regularly masturbate you are less vulnerable to infections and diseases.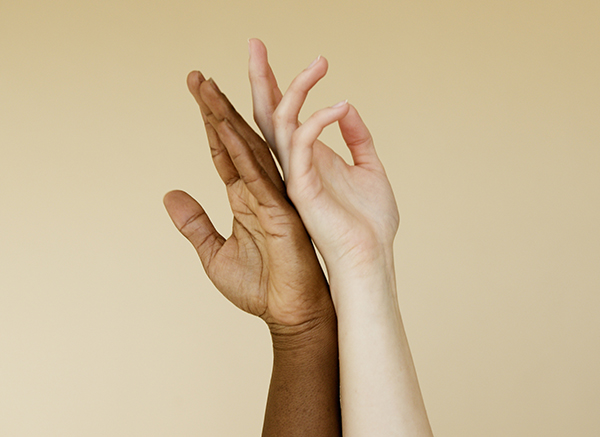 3. It improves your sex life
Masturbation can improve your sex life in many ways. It doesn't only learn you about what you like but it also improves the power in your muscles and that gives you a harder erection.
4. It can help lower your prostate cancer risk
A 2004 study found that men who ejaculated more than 21 times a month reduced their risk of prostate cancer by roughly 33 percent, compared to guys who only did the deed four to seven times a month. In 2016, researchers followed up with that same group of guys from 2004 and found that those who ejaculated 8 to 12 times per month reduced their prostate cancer risk by 10 percent.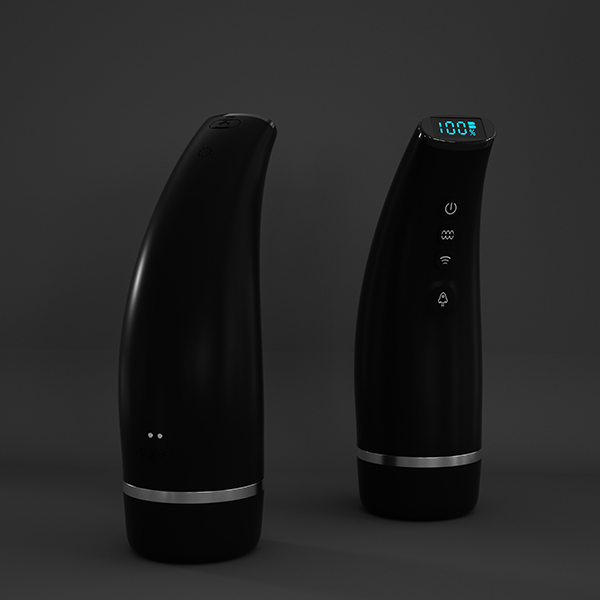 Why choose Greenbaby male masturbator?
As you know, Greenbaby stay in this field over 15 years, as professional and pioneer manufacturer, she always put quality and customer's requirement in the first place. With COVID-19 continuing, masturbators demand increase a lot, Greenbaby expand production capacities by 3 times and create a new factory at end of 2021. We have good cost control and quick lead time, our goal 2022 is to double sales turnover by squeezing profit as lower. Welcome for inquiry and questions, we believe there is one masturbator meeting your market demand.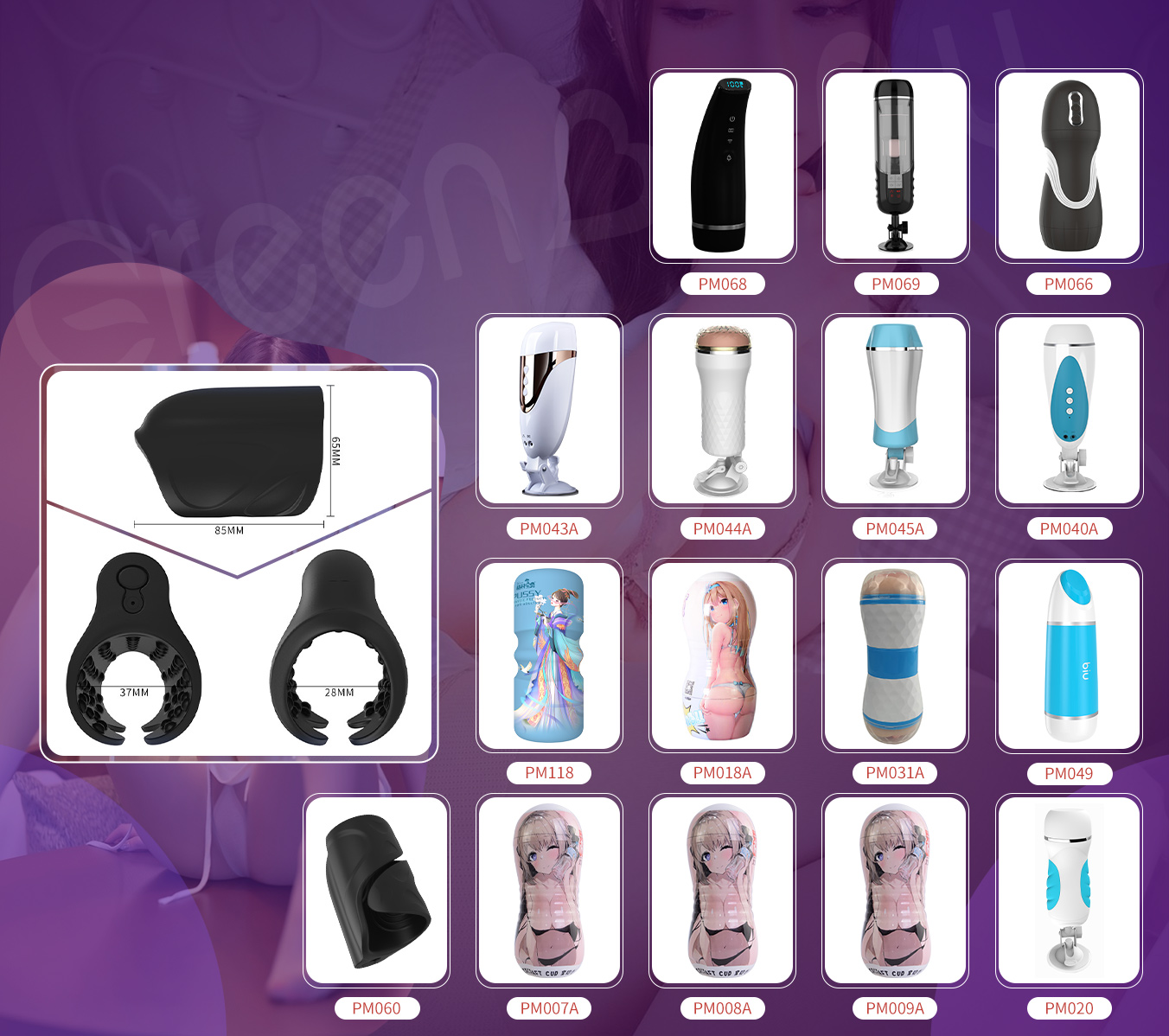 ---
Post time: Dec-25-2021