Thanks for your continuous attention on Greenbaby. To be the leading and main sex toys manufacturer, we invested a lot on new product launch ever year. Our R&D concept is eco-friendly material, practical-function and affordable price. Just a friendly reminder to explore our new items for the first half year 2021.  Below are highlights:
The traditional sex toy finish is mostly solid silicone or plastic. It is easy to have visual fatigue. Well, with addition of water-print on housing, will make the toys more attractive and demonstrate a surprise. This technology exists for years, but it inspired human's passion greatly this year. Maybe it is connected with COVID, many people was quarantined for a while, they need colorful things to refresh life. If you did not try this kind of toy, trust us, it will never make you down.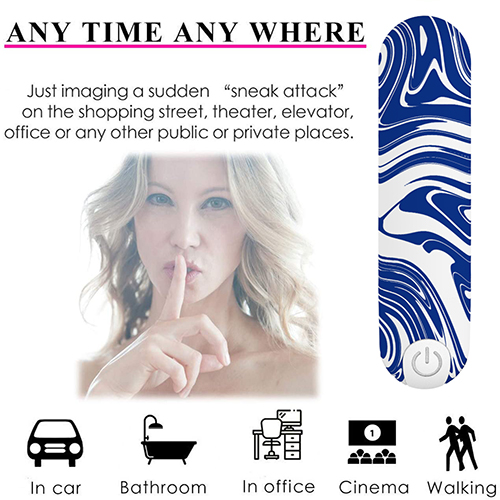 Tie-die/mixed color element

This technology is another solution to make toy housing unique. Some customers and end-user may concern more for the cost with water-print. And also worry with health on surface after water-print even we ensure it is eco-friendly and body-safe. In this case, the tie-die/mixed color solution will be your best choice. Just remind this solution can only be applied on silicone material. It is freely to mix two or three or many colors together. The original silicone touch which is super soft as skin and food grade material is indeed pursued by you.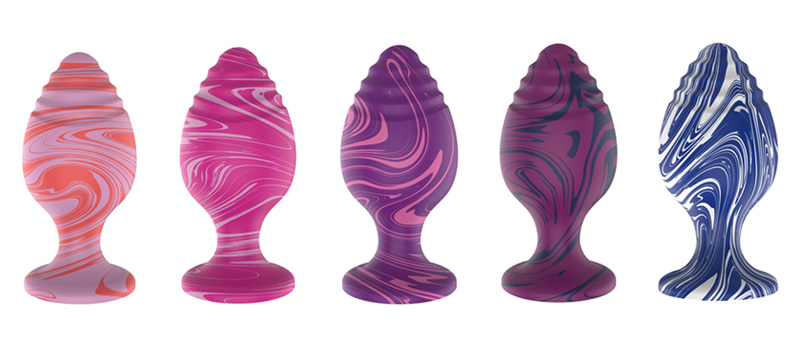 High-tech masturbation cup 

When talk about the masturbation cup, I think most people may firstly think of the sleeve with a cup-shaped plastic housing. Even some manufacturers make very simple sleeve without texture to save cost. It can meet one's masturbation for some extent. But when it stand with hi-tech masturbation cups, the obvious difference and overwhelming advantages for latter one are standing out. We aim to add the function combination and design a series of intelligent masturbation cup: heating+vibrating, sucking+ vibrating, nipping+vibration, thrusting+vibrating. The music can be added freely as optional function. With modern outlook and practical function, making your orgasm and experience unforgettable.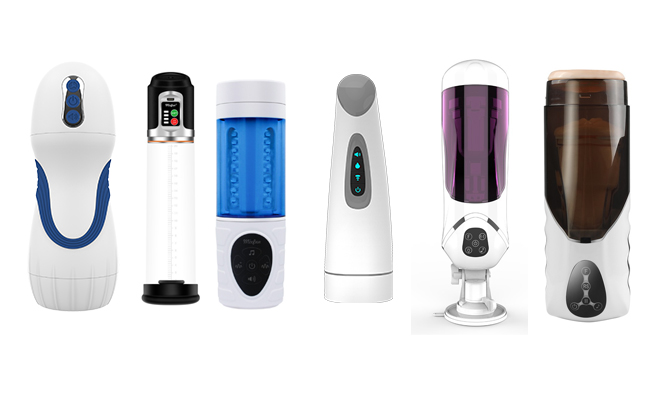 To widen our product line, the featured anal toys will be added. It comes with remote(optional), thrusting, vibrating and rotating function. Outlook design is combined with classic anal toy shape, prostate element and dildo element. It looks like dildo toy, prostate toy or anal toy, buy one and enjoy 3 toys experience.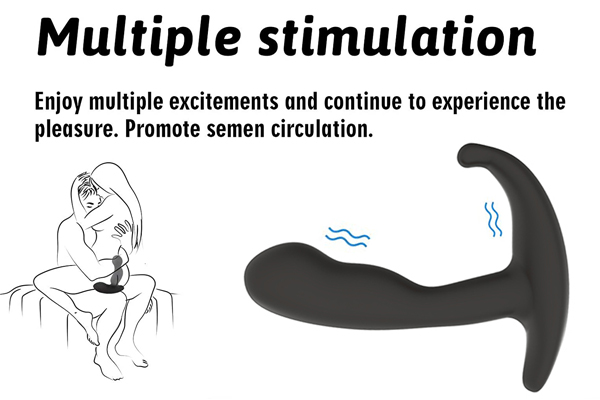 Please keep paying close attention on us, new products will be listed in our website www.greenbabyfactory.com at the first time. Also, welcome for your inquired and questions, feel free to leave message on our website or write us email. 
---
Post time: Aug-31-2021