The AV wand, is known as massager wand, magic wand, which is an AC-powered/DC-powered wand vibrator.It was originally manufactured for relieving tension and relaxing sore muscles, but is most famous for its use as a sex toy. Japanese films company listed the device and popularized its use as a vibrator and masturbation aid for women during the sex-positive movement in the late 1960s. It functions effectively as a clitoral vibrator and is able to bring many people to orgasm.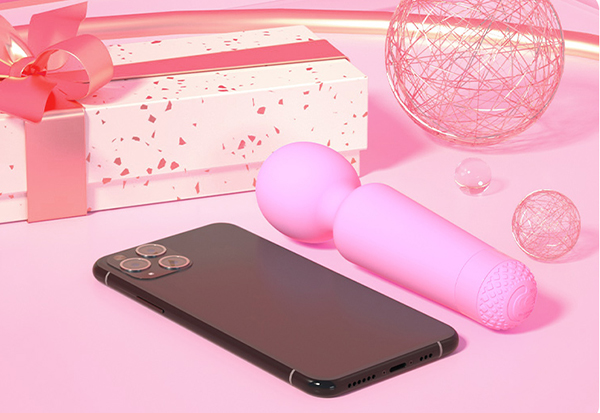 Why to take Mini Wand Massager ?
If a wand massager is too large and intense for you, then this Mini Wand Massager is a perfect choice. The compact size makes it the ideal toy to take with you wherever you want. This multi-speed AV Vibrator has a wonderful soft head and powerful vibrations, and powered with 2*AAA battery. It is easy to operate at the bottom of a button. Switch button clock-wisely and increase vibration gradually, when anticlockwisely switch the button, vibration decrease accordingly. This Mini Wand Massager AV Vibrator easily fits in one hand and effortlessly reaches every sensitive spot on your body.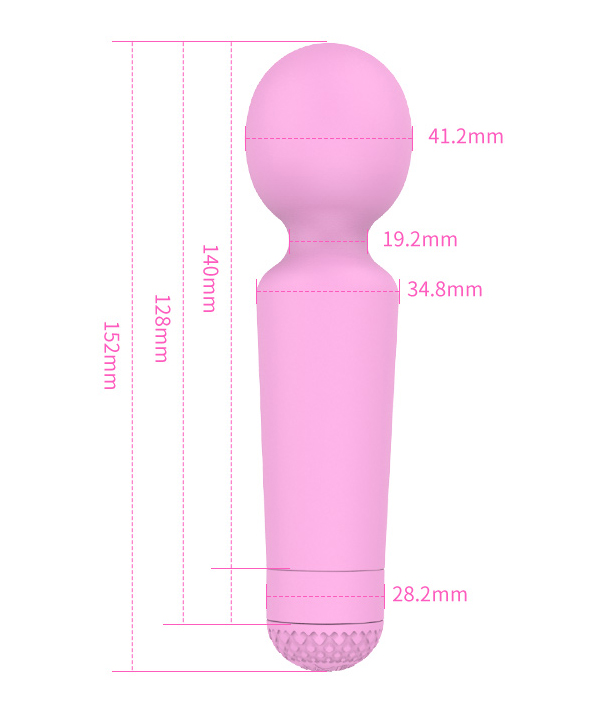 Advantages for mini wand
Portable designed, massage at any time you want. This Mini Wand Massager AV Vibrator can evenly massage your back, legs, waist,Clitoris and any part of your body.
Up to Multi-speed vibrations mode are available for you to choose from, completely satisfying different needs.
The 2 x 7 batteries get rid of the cord, great motor with extremely powerful up to 11000 rpm, could can help relax and relieve pains on feet, calf, shoulders, neck, back, muscle, arms, and legs.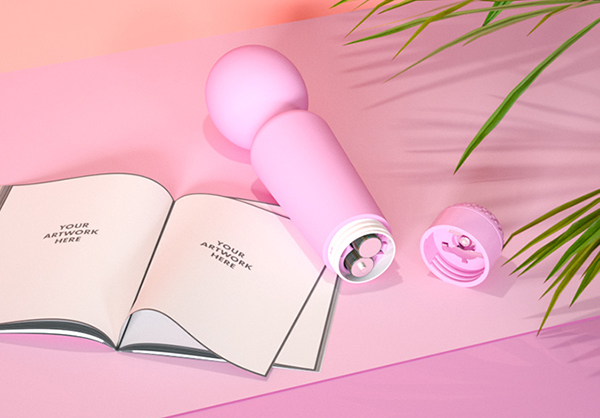 Made by 100% food-grade silicone, Fully silky silicone head gently slides on your skin, let you relax and comfortable, can be used in shower. It is also easy to clean, skin-friendly and can be safely used on every part of the body.
It is compact and easy to carry, making it a perfect gift for relatives and friends,suitable for outdoor sports, fitness, yoga, travel, working, and home, etc.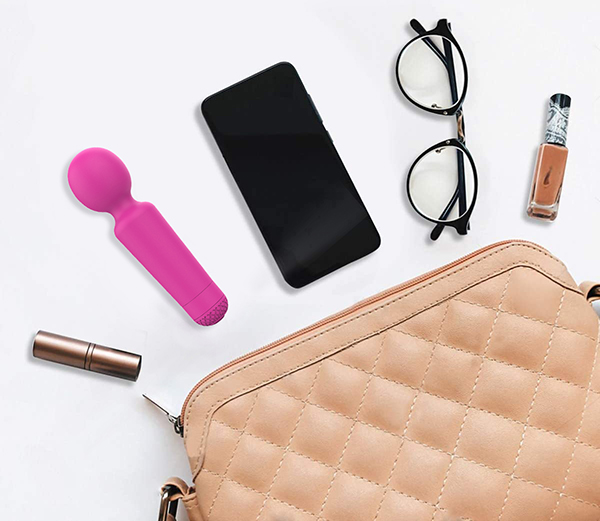 ---
Post time: Sep-14-2021