In recent years, with the gradual increase in public awareness, the transformation of society's understanding of the sexual health industry, and the general increase in consumer awareness and education levels, everyone's attitude towards sex toys has gradually become calmer, and sex products based on the concept of health have gained more attention. They are accepted and recognized by more and more women, data also shows that the compound annual growth rate of the sex toys industry is increasing year by year.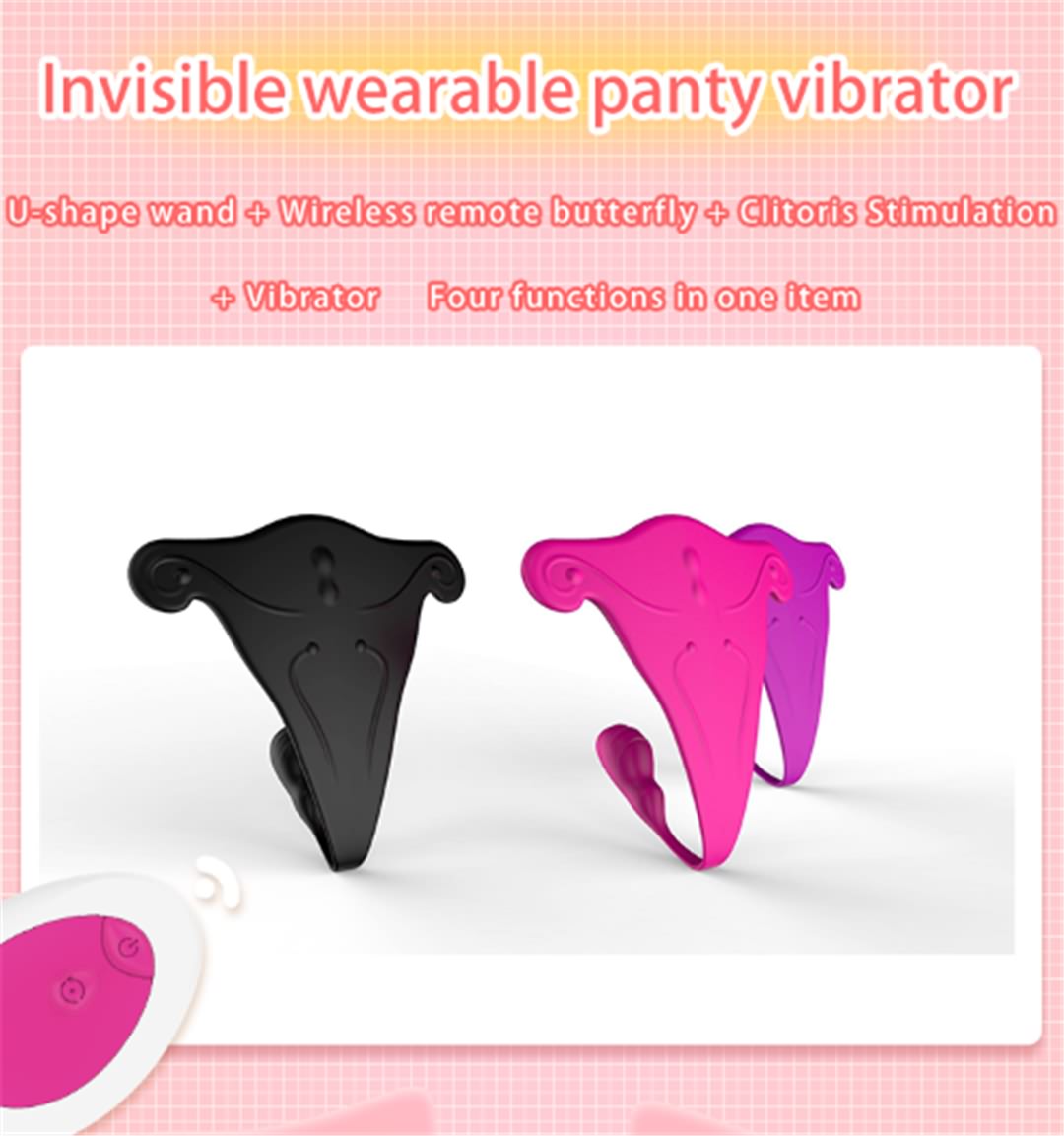 However, the sex industry is mixed good and bad products often discourages consumers. In order to obtain a higher level of product experience for consumers, Greenbaby launched the invisible wearable vibrating pants for women, which combines U-shaped massager + remote butterfly + vibrating bullet +vibrator, A branded-new product with four functions.
First of all, it has subverted everyone's sensory experience of the shape of sex toys in the past. She is no longer an inseparable shape. The exquisite shape is coupled with a small remote control. Every woman will prefer with her appearance. It is comfortable to wear without
weight-bearing. The product conforms to ergonomic design and does not shift when worn for a long time. And it does not support the private parts, does not affect normal walking.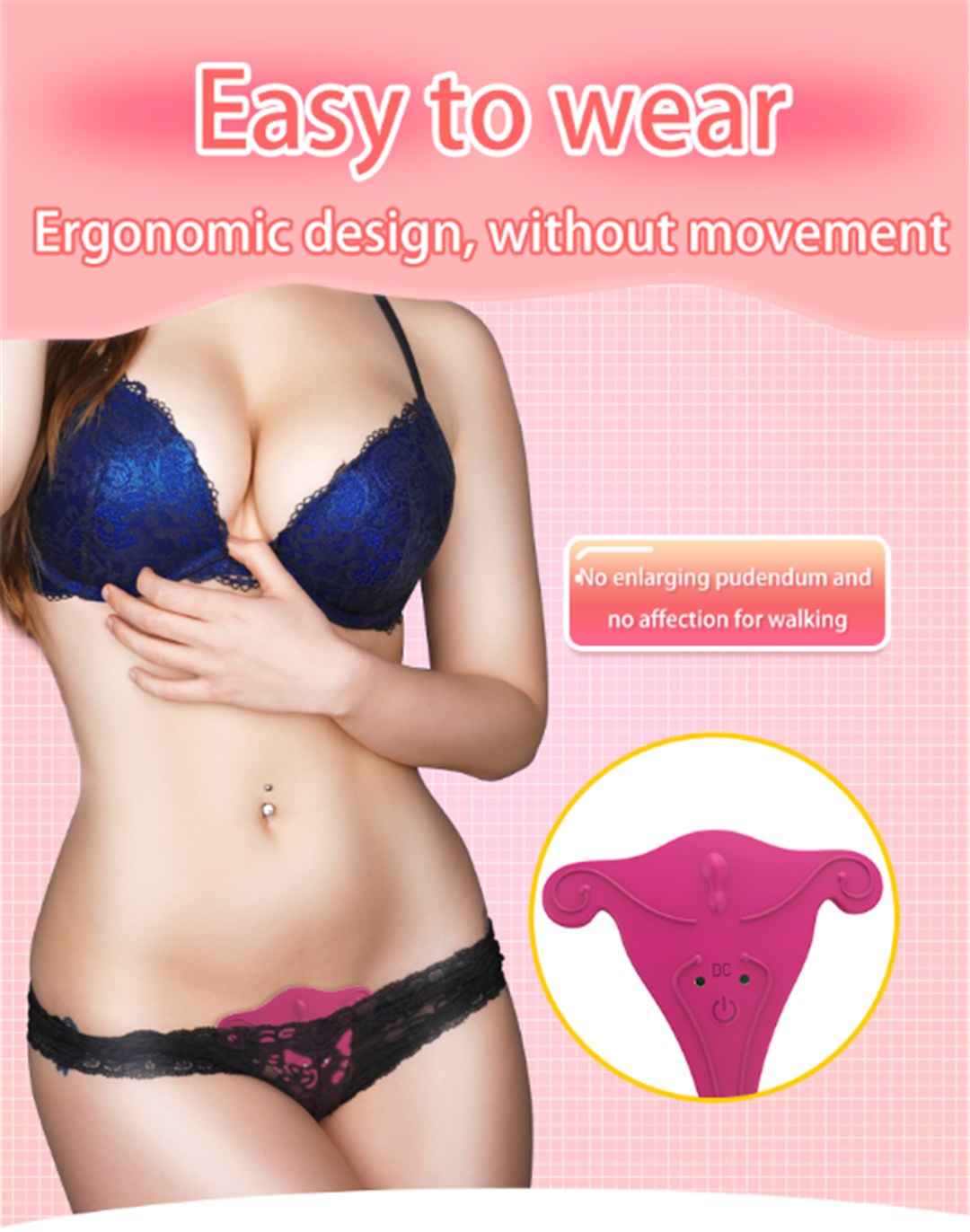 For material, it is made by food-grade silicone with whole-shaped design, which can be effectively waterproof and anti-bacterial. In addition, the shaft can be bent at will. By changing the position, the product can better fit the private parts and be worn. It can cover the vulva tightly, can fit sensitive points gently and slowly, and it does not hinder the penetrating and thrusting after wearing, which can be used between men and women and improve the pleasure of sex.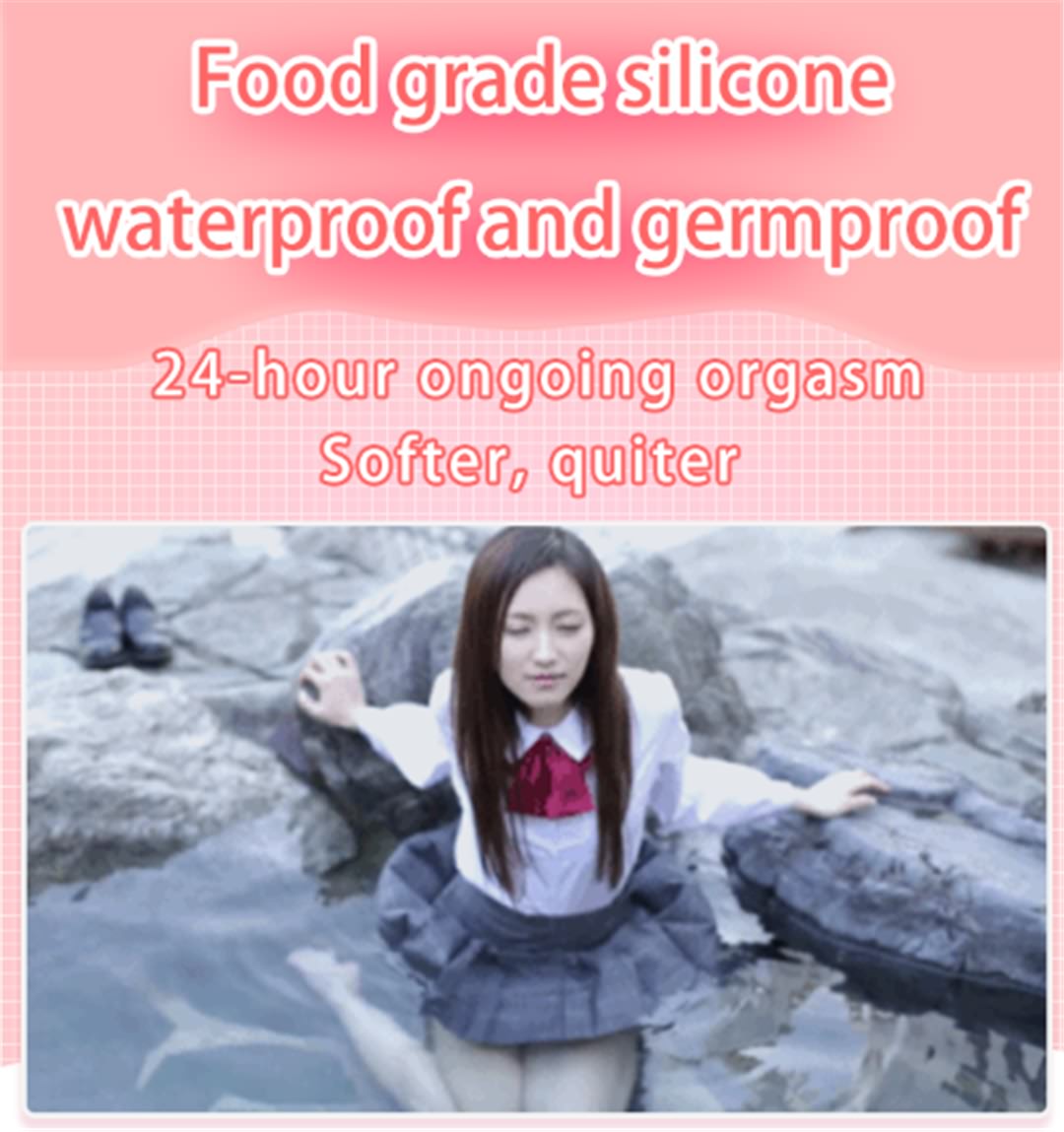 For function, it adopts a 10-mode vibration. When it is turned on, four motors distributed in different vibration points start at the same time. By adjusting the different vibration frequencies, the speed is as strong as you like, giving you a visible speed and passion. In addition, in the design of the insertable part, we adopted a concave and convex stripe design, which looks soft and layered.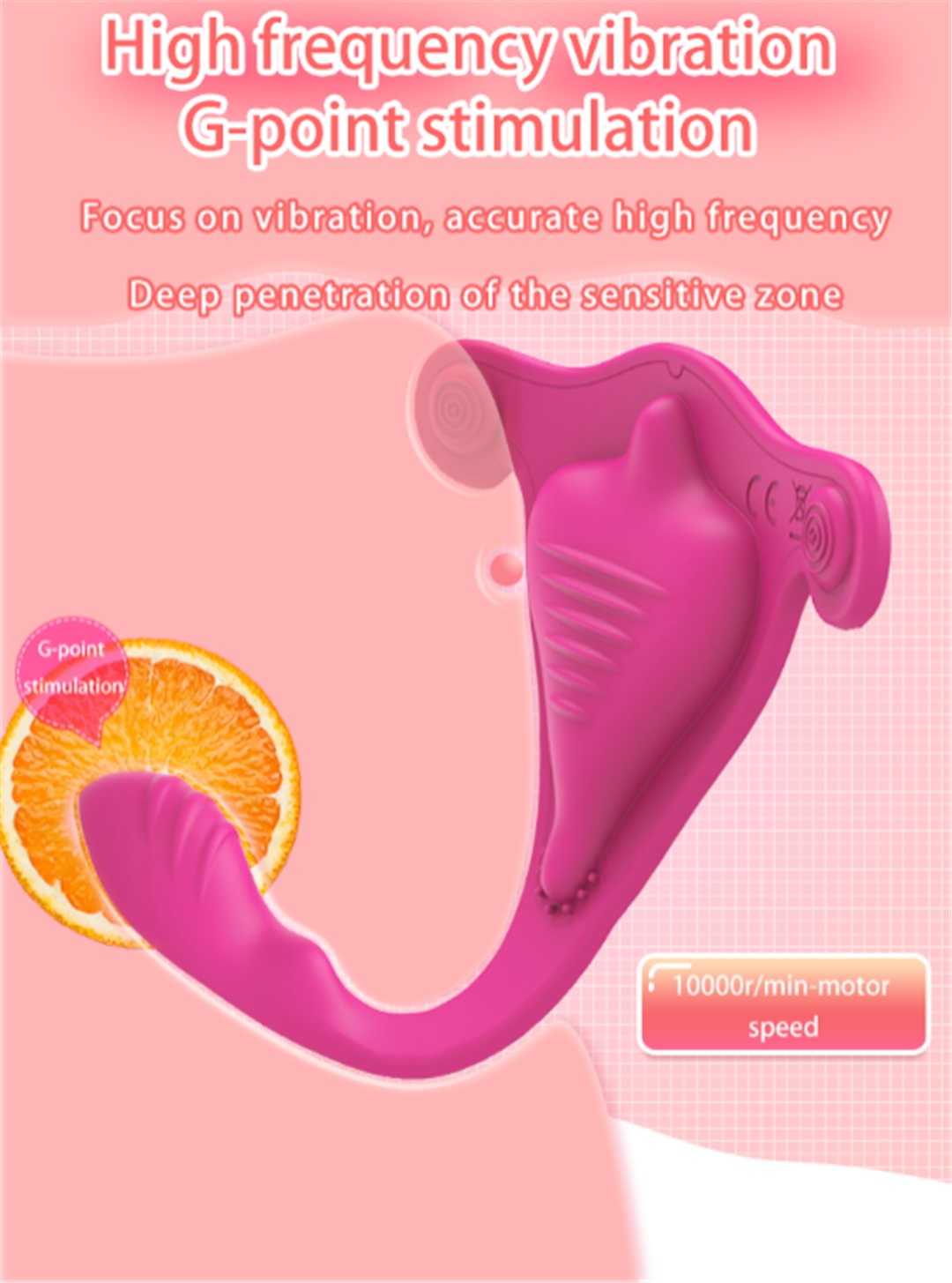 In addition, the vibrating pant is also equipped with a dedicated wireless remote control, switch button, vibrating switching button, one-button climax, 360-degree signal reception, limited remote control distance about 30 meters, better motherboard chips, and a sense of technology that makes it practical. You can play whatever you want with the little remote. Because of wireless, so unlimited gameplay! When taking a bath, the remote control is outside the door, when going to work, she is secretly teasing and doing housework. Detonate an orgasm instantly, with concentrated design, a more refreshing one-button orgasm, what is a one-button orgasm, and further improve the vibration frequency, so that women can stimulate more powerful and wonderful stimuli when the orgasm is approaching, and the orgasm will be triggered!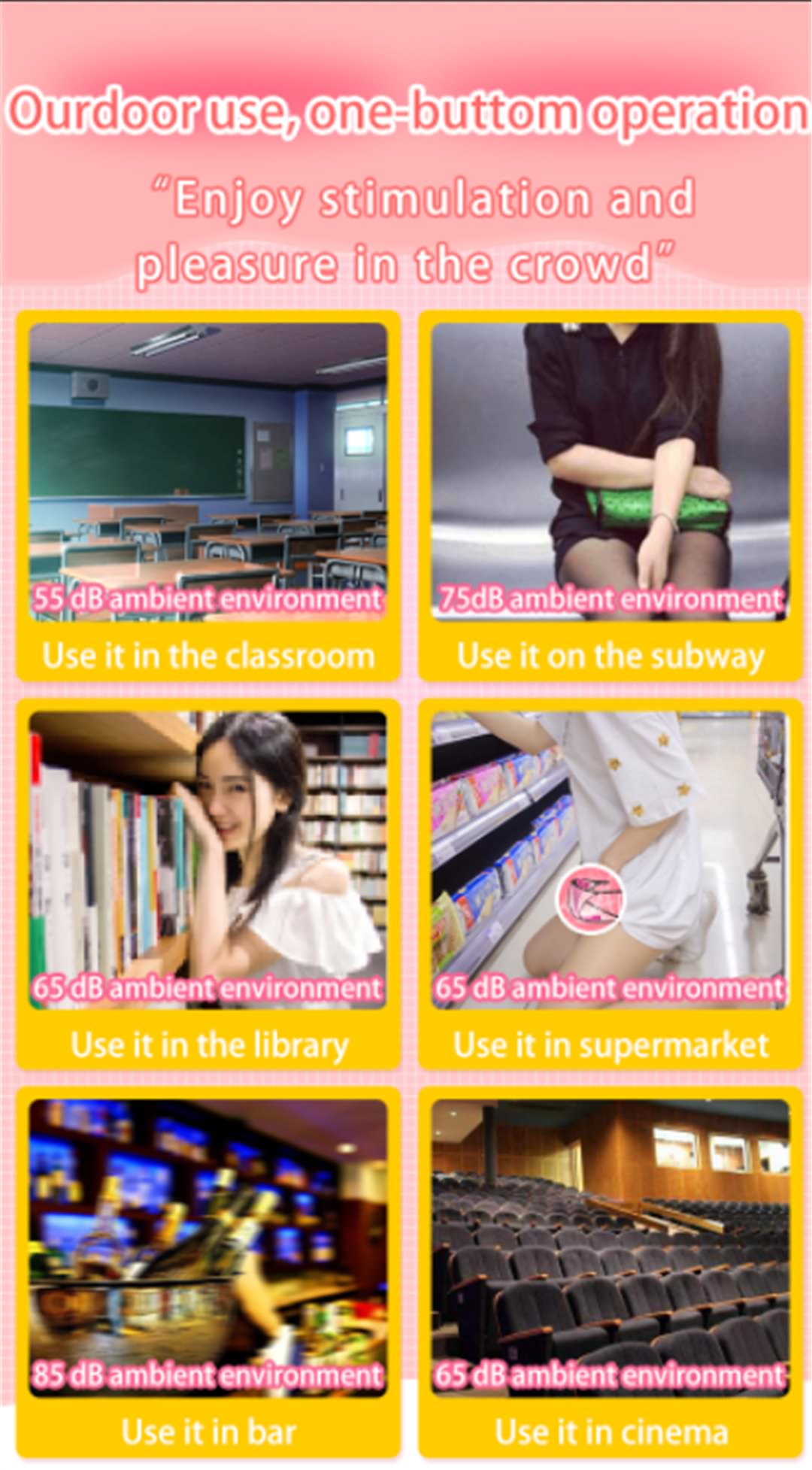 Uyi pants remotely wear vibrating eggs, invisible thrills, invisible enjoyment, satisfaction that can be worn on the body, sexual blessings on the body, to satisfy yourself anytime and anywhere Bangbangdandan said bye-bye!
---
Post time: Jul-06-2021