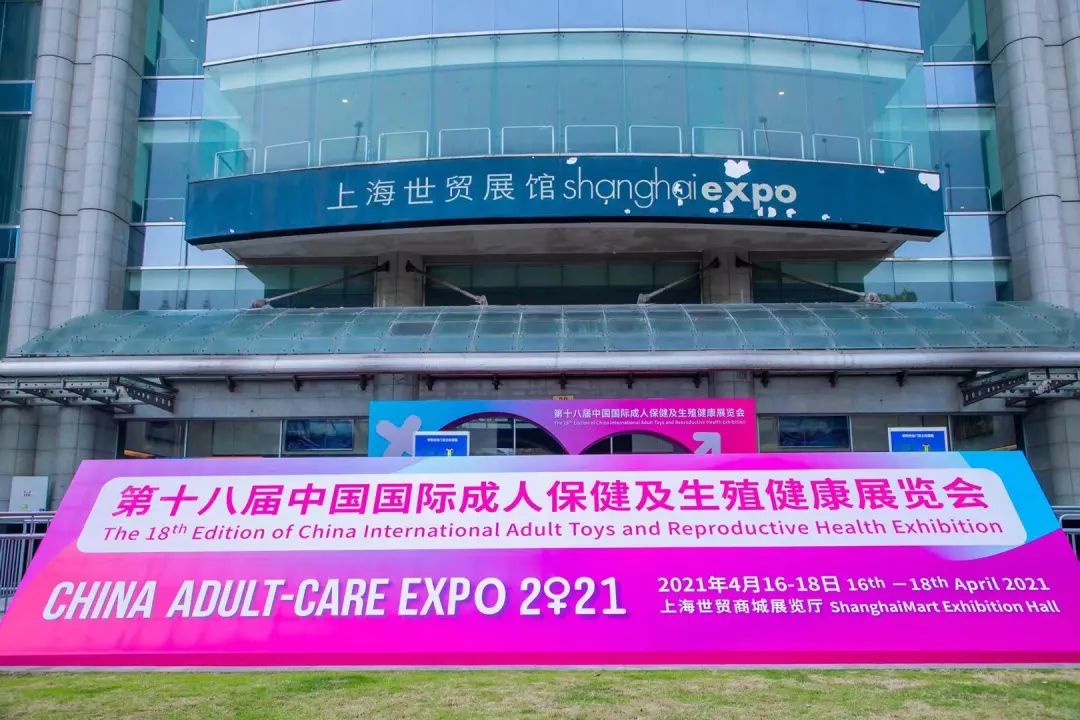 Since 2004, ADC fair has gradually been recognized as one of the most impressive trade fairs for the adult industry companies in Asia and Pacific area. Over 300 manufacturers around the world have made the ADC fair a truly international trade fair. After 17 years of rapid development, ADC fair has become one the world famous adult toy exhibition. Its excellent reputation came for a reason- the ADC is the place where exhibitors could release their latest products and new technologies. The show also offers perfect opportunities for the exhibitors to get orders, which makes it a truly high return trade show.
On April 16,2021, The 18th China International Adult Toys and Reproductive Health Exhibition was hold in Shanghai Mart Exhibition Hall. Being the honorable exhibition of Asia even the world in the adult industry, many exhibitors present their newest products. Also it is a good chance to lauch new trend, industry news via this exhibition.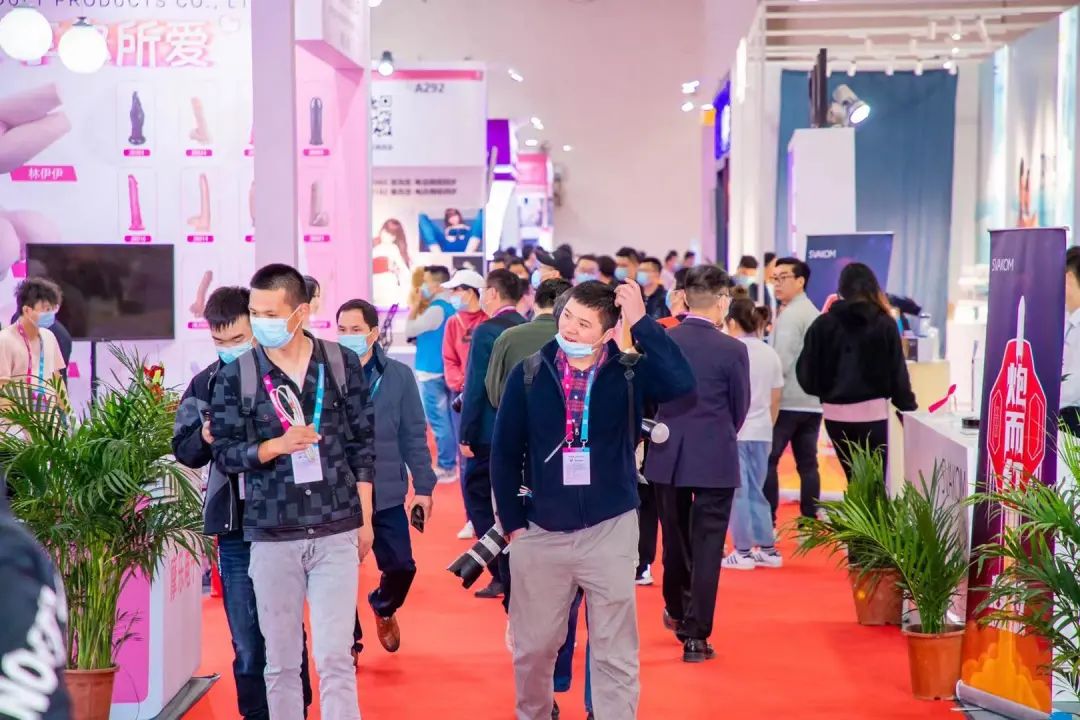 In February 2021, the famous survery company''ReportLinker''released <Adult toy survery report in 2020> and indicated it was $24 billion for global volume, and China shared 28.92%. Under the COVID-19, it is challenge but chance for sex industry. Staying at home, without working and social communication, it is good time to listen to instinctive needs of the body. Thus, sex products are persued by more and more consumers.
ADC Expo 2021 present product diversification based on professionalism and internationalization, including sex products, reproductive products, contraceptive
products with kinds of brands.
Greenbaby, as the leading manufacturer in this field, attended the exhibition and presented lots of products, such as vibrators, massagers, remote eggs, masturbators/strokers, anal toys, liklike dildo and cock rings. With unique design and good reputation, we received many potential customers from China and foreigners. For every pass-by visitor, we tried best to demonstrate the samples and introduced our advantages. Quality, innovation and customer satisfaction are the Bible to everyone at Greenbaby, we aim to service well for every potential and regular customer. We believe, more and more visitors will come to China to find cooperation opportunity after the COVID-19.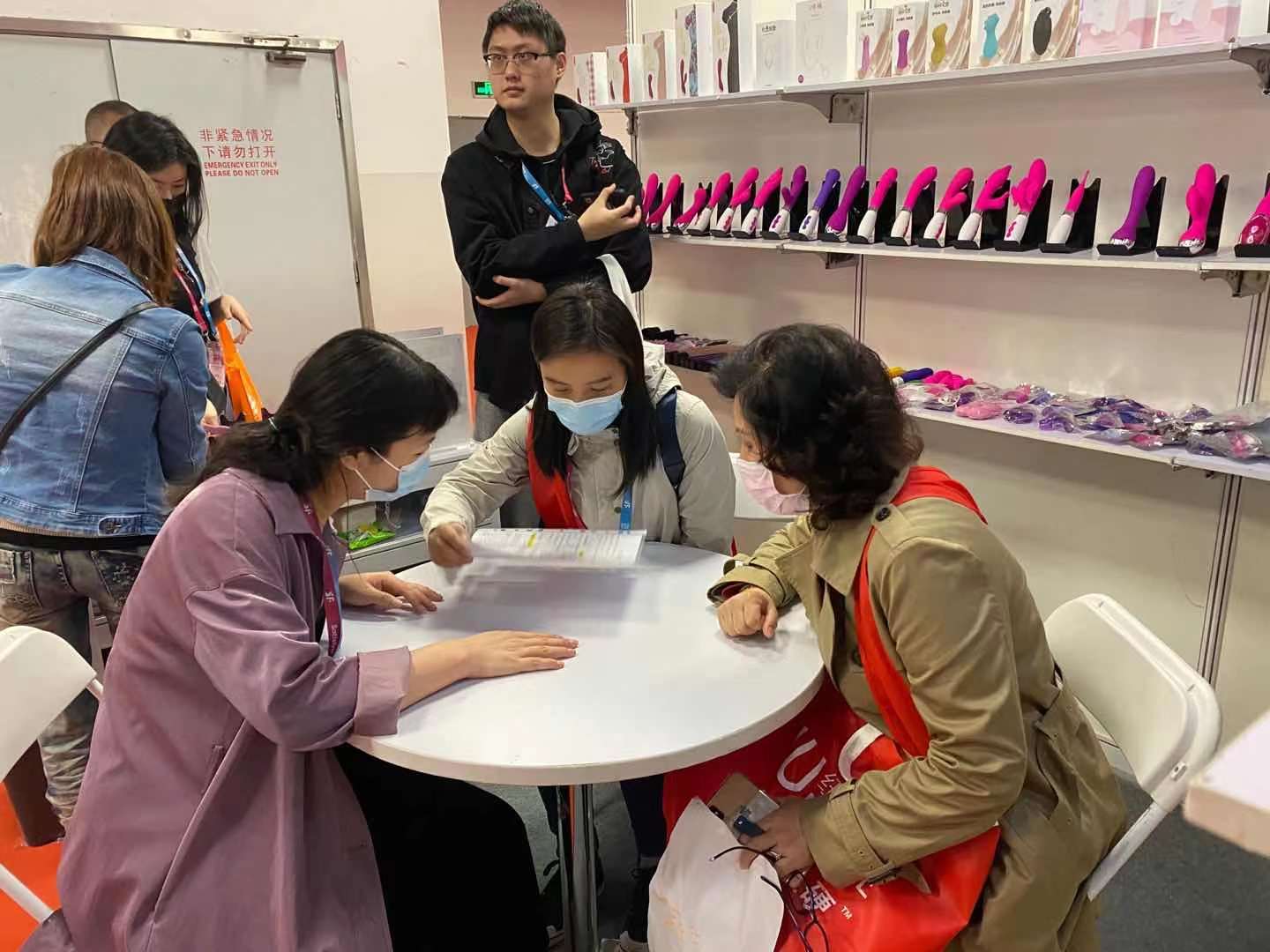 In this exhibition, it is obvious hint to prove the fast growth for China brand and China manufacturer in sex industry.  Besides love egg, vibrator, the products for LGBT, SM and adult silicone doll are also founded in the fair.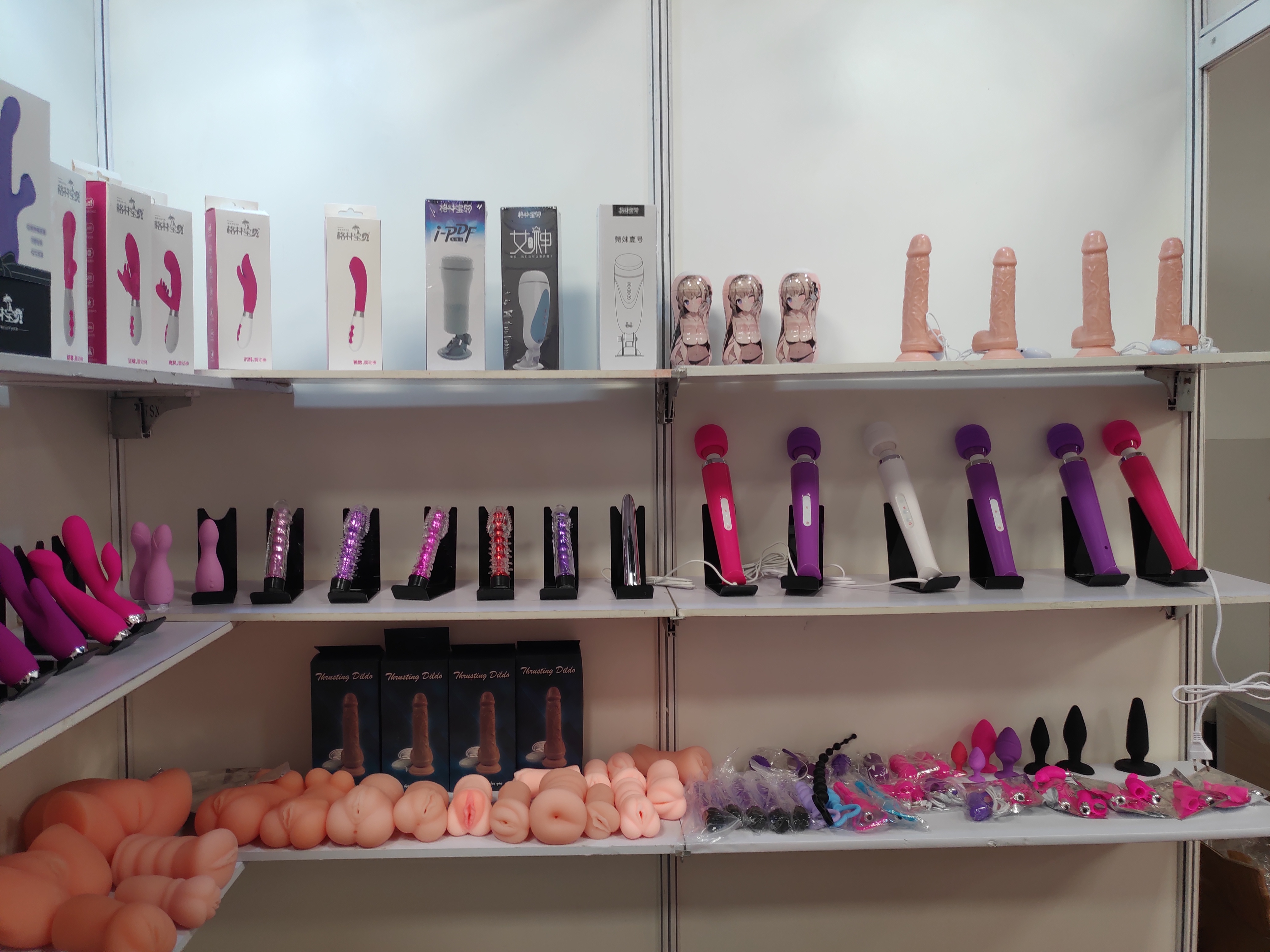 Greenbaby respects everybody's sexual orientation and sexual hobby, who will be continuing new, sophisticated, hi-tech and featured products, using latest motors and materials. Talor-made solution is adapted to every customer's need.
---
Post time: Jun-17-2021