Cock rings are rings that are worn around the base of the penis and sometimes the testicles to make erections harder, bigger, and longer-lasting. They come in different materials, from flexible silicone to TPE soft as skin.
Its principle is to press the intravenous to bleed after wearing, but does not affect congestion on artery. Then blood only come in not out, Penis will be more strong, more straight and unrestrained than usual.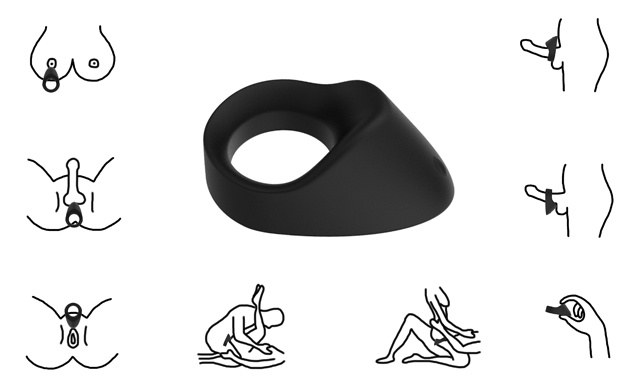 What uses for the cock ring, please see below answers.
1. ED treatment
Erectile dysfunction (ED) is difficulty getting or maintaining an erection long enough to perform sexual intercourse.
Though it's more common in older people, it can happen at any age. It can be a one-off event after drinking too much or being tired, but it may also happen regularly due to medical, relationship challenges, or mental health conditions.
A ring for ED works by slowing the blood flow back from the erect penis, allowing it to stay hard longer. It works best if you're able to get a partial or full erection. If not, using a penis pump can help get you hard enough to use a cock ring effectively.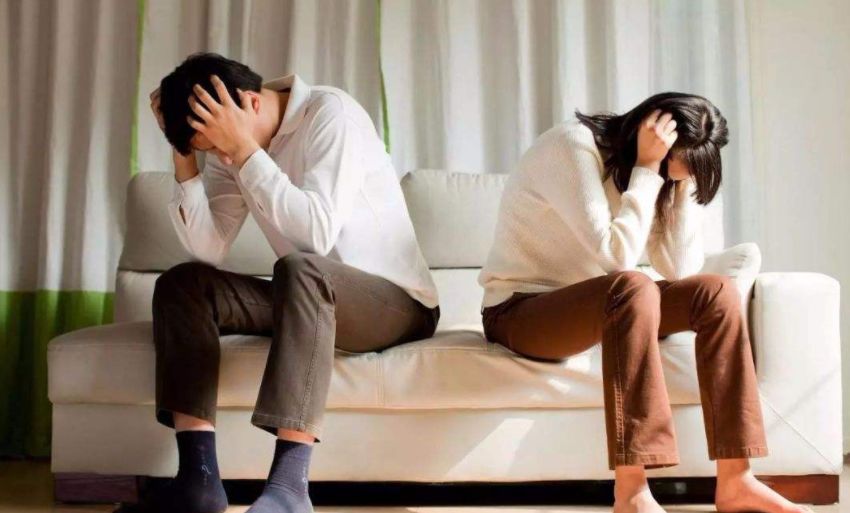 2. Bigger erections
Even if you have no trouble getting hard, a cock ring can give you a bigger and harder boner that lasts longer. Some people do it for the way it looks, others do it for the sensation.
While it can make your package appear slightly larger, don't expect miracles. A slight increase in size is all you're likely to get safely. Wearing it too tight could cause swelling, but not the kind you want. Trust us. Ouch!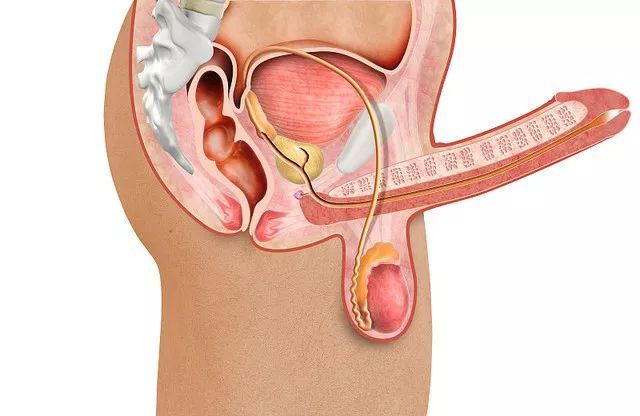 3. Clitoral stimulation
Yep, that's right — a cock ring can pleasure the clit even if there's no cock to be found! You can thank the invention of the vibrating cock ring for this.
Slip a vibrating cock ring — like this item #RE044 — over your fingers or a dildo for a solo sesh or have your partner wear it on a strap-on. You can also use a vibrating cock ring over another vibrating toy to rock your insides and outsides at the same time.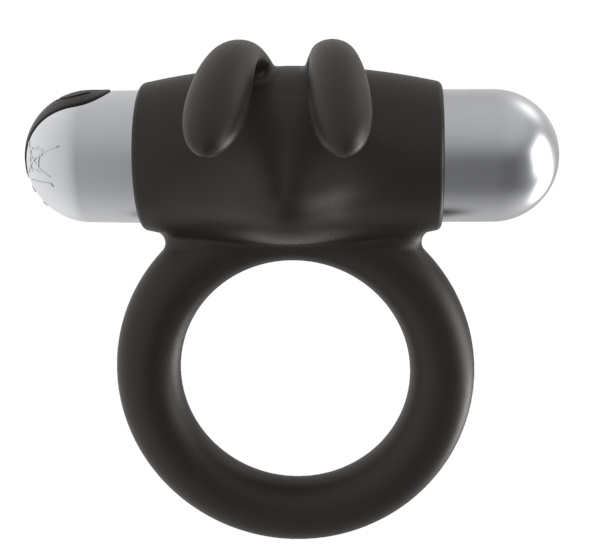 4. hand jobs
Vibrating cock rings are just so handy! Slide one over your fingers or the palm of your hand and wear it while giving a hand job. Of course, since you have a cock handy for this tip, you can also have them wear the cock ring while you stroke them.
If wearing it over your hand, just be sure to use a light touch since this isn't exactly what cock rings were designed for. Be especially careful around the pubes since silicone and rubber can sometimes pull.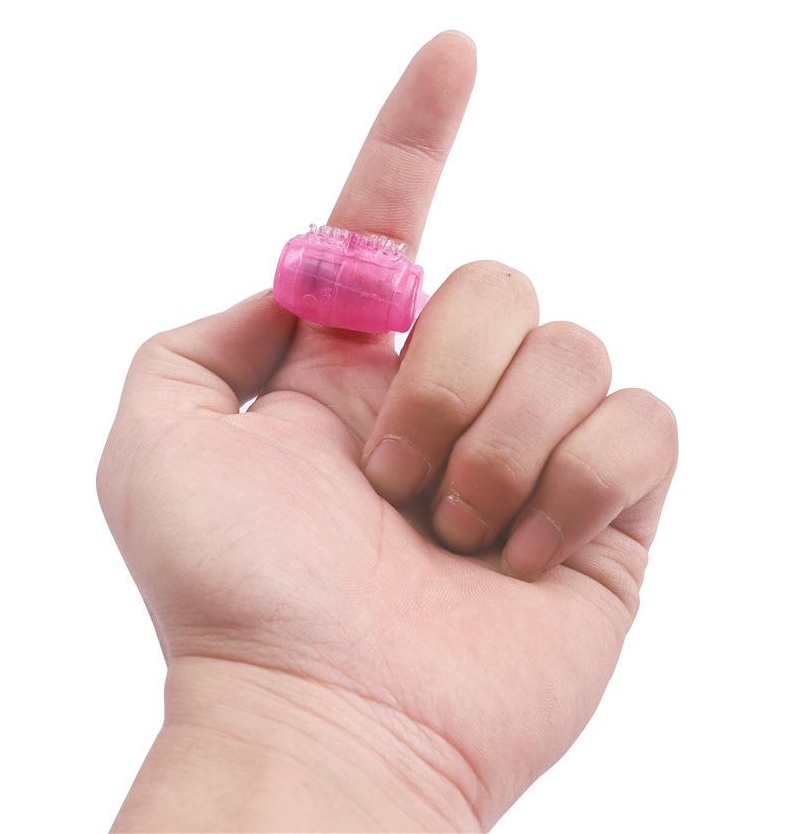 5. Mind-blowing BJs
Sure, a cock ring can be worn while getting a blow job, but that's not the only way to enjoy one during oral.
A flexible cock ring can be slipped over the tongue comfortably to wear while running your tongue up and down the shaft. Please check item# RC014.
It should go without saying, but be aware of small parts (like batteries), which can be a choking hazard.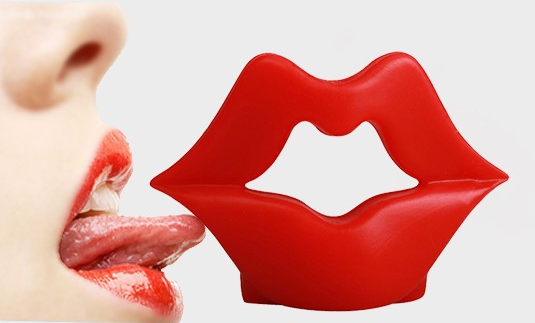 6. Anal play
Cock rings can take anal play to a whole other level. A vibrating cock ring can be worn on the penis during regular anal penetration.
It can also be worn to make vaginal and anal double penetration more pleasurable — just add one to a penis or strap-on and one to a butt plug.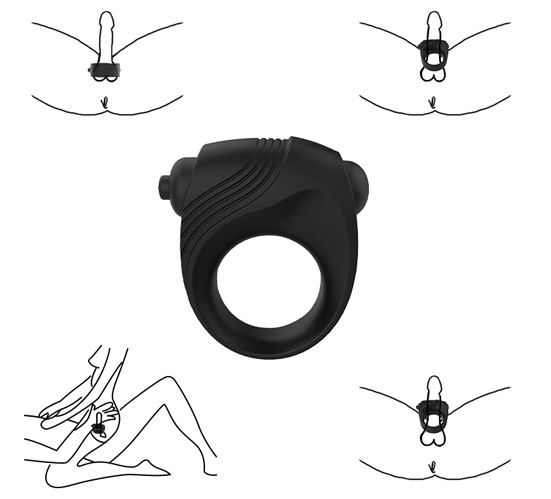 7. Double pleasure
This isn't a specific use,  Double-ended cock rings like RE017 have two vibrating bullets attached for double the pleasure for both parties. That means two times the vibration for the cock, balls, clit, and anus/perineum.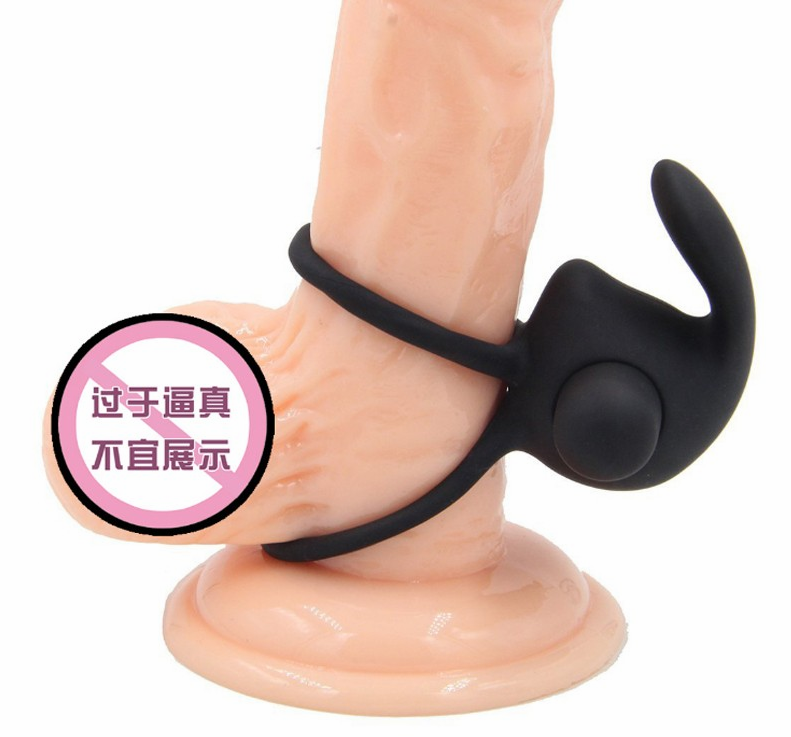 Safety tips
Cock rings are safe when used as directed, but you'll want to keep a few things in mind.
Here are some cock ring safety tips to help you get the most out of these sexual aids without an embarrassing trip to the ER.
If you're using a cock ring for ED, speak to your healthcare provider first to rule out any underlying medical conditions.

Don't wear a cock ring if you have a bleeding disorder or a blood condition, such as sickle cell anemia.

Don't wear a cock ring for more than 20 minutes at a time.

Be sure to use lots of lube if you'll be engaging in any kind of butt play.

Use a bit of lube to make the ring easier to get on and off.

Unless you're using a flexible cock ring, you'll need to choose the right size so it does its job without cutting off circulation.

Avoid rings made of materials you may be allergic to, such as certain metals or latex.

Wash cock rings and other sex toys after every use to get rid of bacteria and reduce the risk of STI transmission.

Take it off if you feel any discomfort or pain, or notice any bruising.
---
Post time: Jun-01-2021